4 ways local artists can promote their music in today's digital landscape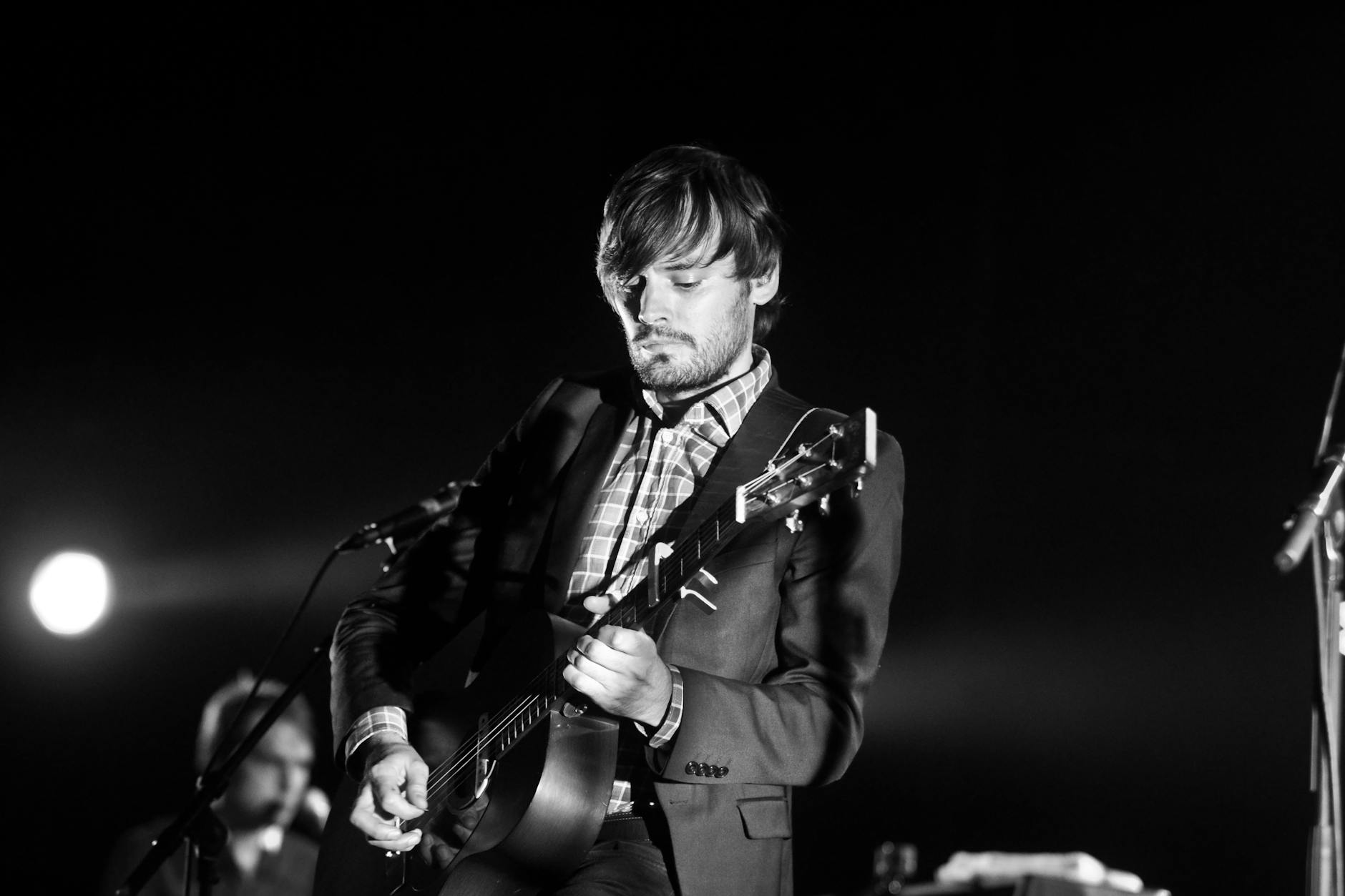 Being a DIY artist in Malta in today's digital landscape is definitely a challenging task. However, we're here to give you some tips and tricks you can use in order to promote your music online, as well as optimizing your brand in the best way possible.
Build an online presence that doesn't suck
This one may seem obvious, however, building an online presence on different platforms is a definite must. Create a compelling Facebook and Instagram page, and make sure to keep your followers updated with fresh new content. Don't forget to create a profile on streaming platforms such as Souncloud and Spotify, and to keep all the content across all pages consistent. This will help in attracting new audiences and also in building a professional and consistent image and brand voice.
Build a professional website
Your website should be the go-to hub for all the information on the web that concerns you. The design should represent your aesthetic, and you should definitely include your biography, press and live images, a link to your social media platforms, a link to your music, a press kit, and a link to your merch store. Merch is one of the main revenue generators for today's artists, and an e-commerce platform is an asset.
Blogs have killed the print star
Blogs and online music media platforms are nowadays more accessible than print. If you're preparing to release some new tracks, don't hesitate to email as many music blogs as you can to feature your music. While a publicist is usually required to pitch your tracks to the main media outlets (NME and the like), smaller, independent blogs are much more open to receiving requests from upcoming DIY artists, and are usually much nicer to deal with too.
Social Media Marketing

Unfortunately, Facebook's organic reach is not so great anymore. While this may require a bit more research, learning how to use Facebook Business Manager will come in handy if you want to push yourself to the next level. You can do a pretty decent job in advertising your event to a larger number of people if you invest a few euro.